SOLD – $5.00 – 1893-O PCGS MS62 CAC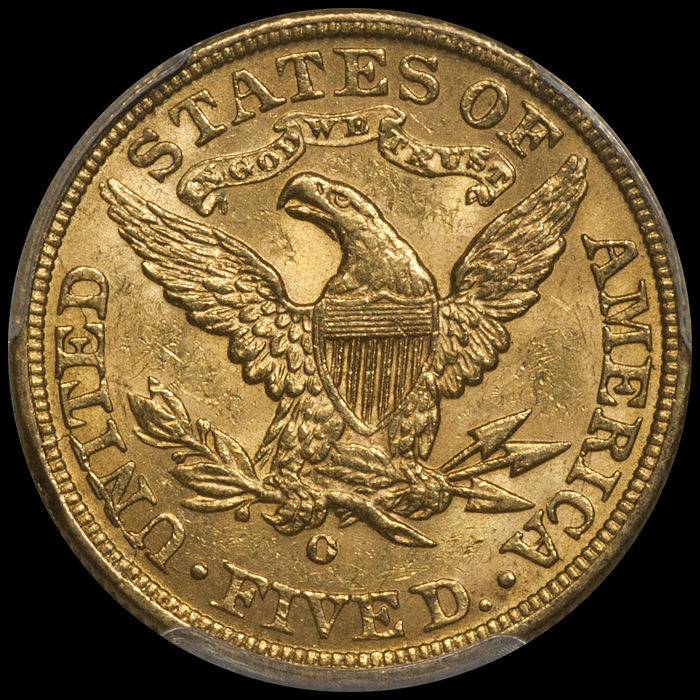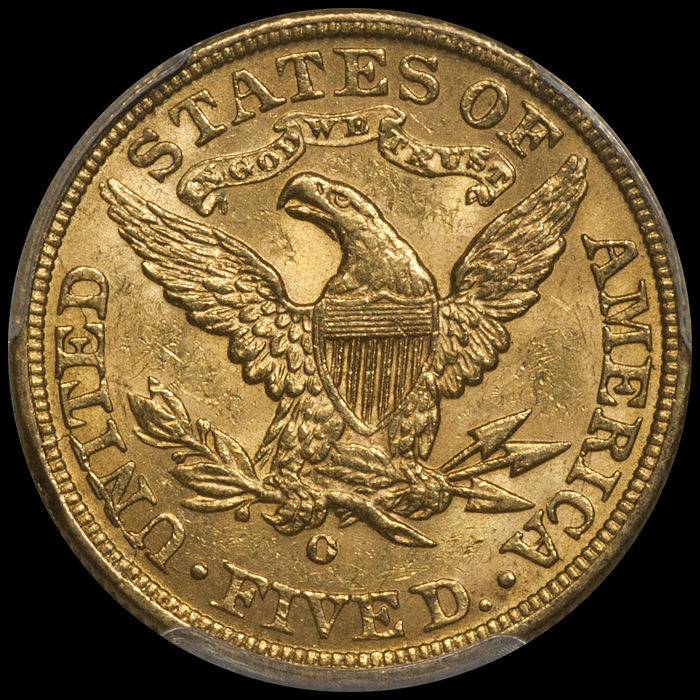 sold out
SOLD – $5.00 – 1893-O PCGS MS62 CAC
Date 1893-O
Grade PCGS MS62 CAC
PCGS Price Guide 27000
Population (PCGS) 22/29
Population (NGC) 32/41
CAC Population 11/4
Serial Number 8385.62/81353289
PCGS Lookup Number 8385
$5.00 – 1893-O PCGS MS62 CAC - $2850
PCGS/CAC MS62 1893-O HALF EAGLE
The 1893-O is the most available of the three With Motto half eagles from this mint. It is available in MS60 to MS61 grades but it is scarce in properly graded MS62 and rare in MS63 and finer.
Most 1893-O half eagles have been brightened and are very abraded but this piece shows nice natural rose and green-gold hues atop lightly marked surfaces.
No PCGS/CAC MS62 1893-O half eagle has sold at auction. A non-CAC PCGS MS62 just sold for $2,587 as Stacks Bowers 6/16: 10326.
CAC has approved seven in this grade with only three finer (all MS63).