$20.00 - 1885-CC PCGS EF45 CAC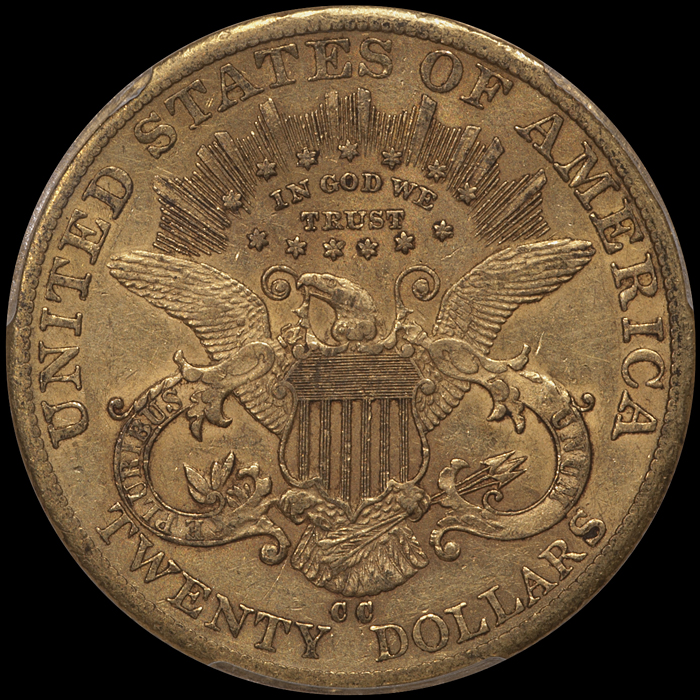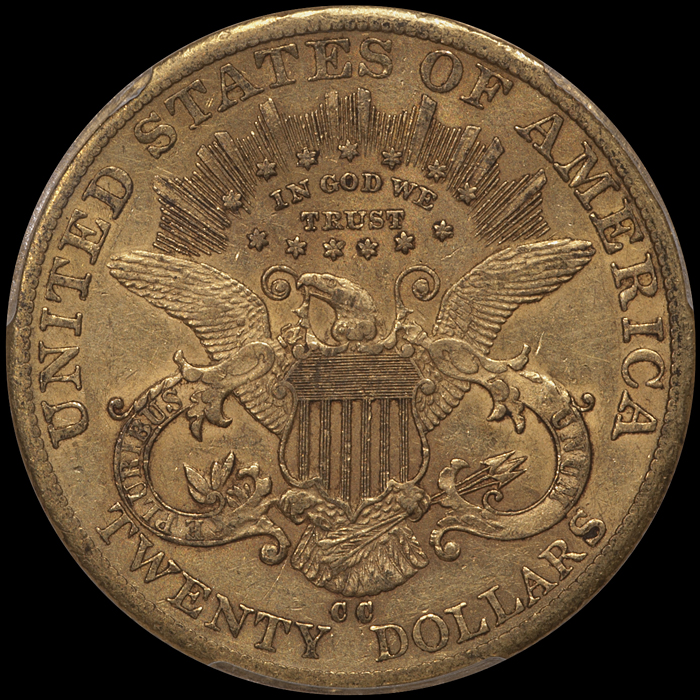 $20.00 - 1885-CC PCGS EF45 CAC
Date…….1885-CC
Grade…….PCGS EF45 CAC
PCGS Price Guide….……..15000
Population (PCGS)..…..…..54/167
Population (NGC).………….49/197
Population (CAC)..……….…5/26
Serial Number…….9004.45/36579575
PCGS Lookup Number…….9004
$20.00 - 1885-CC PCGS EF45 CAC - $15000
SCARCE PCGS/CAC EF45 1885-CC $20
Along with the 1878-CC, 1879-CC, and 1891-CC, this is one of four Type Three Carson City double eagles which is legitimately scarce. Just 9,450 were made and the 1885-CC has not been dramatically impacted by overseas hoards entering the market; nor is it likely to ever be affected by these.
This is one of the nicest, most original 1885-CC double eagles I have seen or handled. It is 100% original with attractive deep, even russet color on the obverse and the reverse. It has virtually unmarked surfaces which lack the usual deep abrasions seen on this date and were it just a smidgen more lustrous, it would qualify as an AU50.
Heritage 4/18: 5736 brought $11,700 and it was not CAC approved or especially nice. Stack's Bowers 10/18: 2201 was graded AU50 by PCGS and approved by CAC; it sold for a reasonable $15,600.
Collectors of Carson City double eagles have been made skittish by the number of nice cons which have entered the market in the last two years but 98% of those were common dates and issues like the 1885-CC have proven to be legitimately scarce.
Ex Stacks Bowers 2/19: 2161 ($13,800), Fairmont Collection.
CAC has approved five in this grade with 26 finer.