$20.00 - 1890-CC PCGS AU58 CAC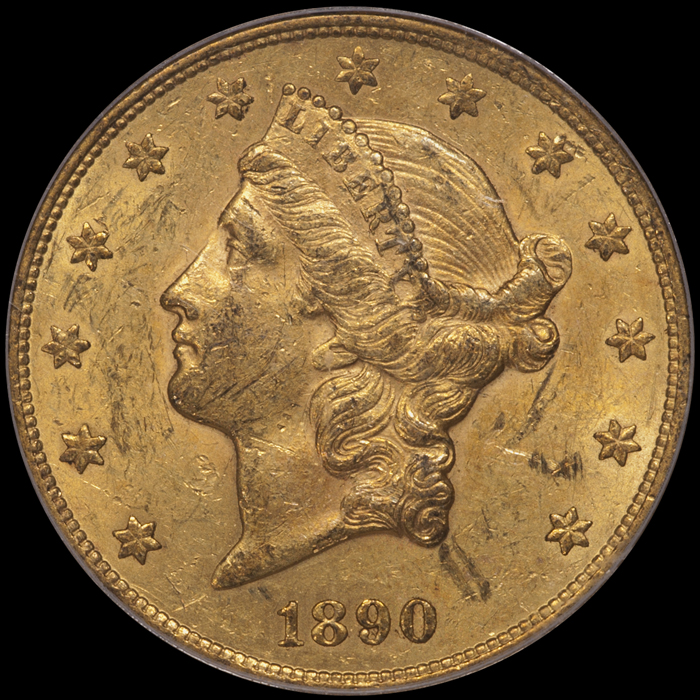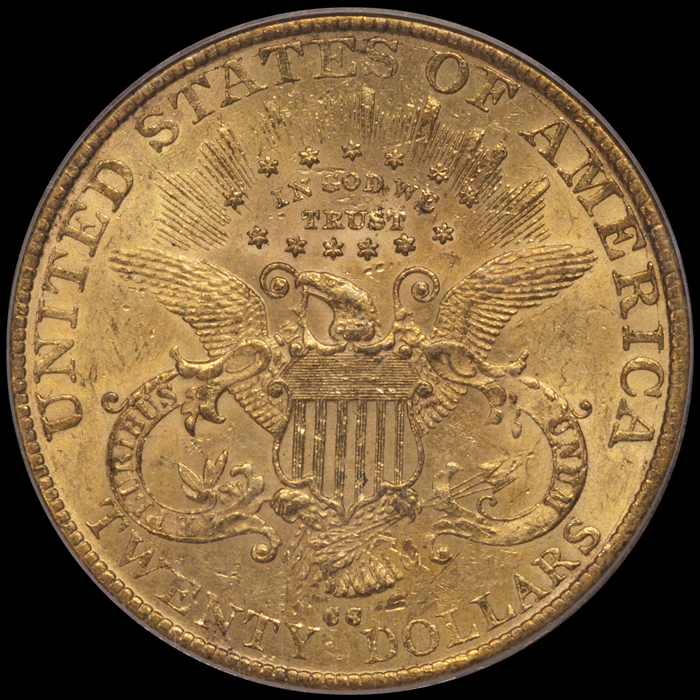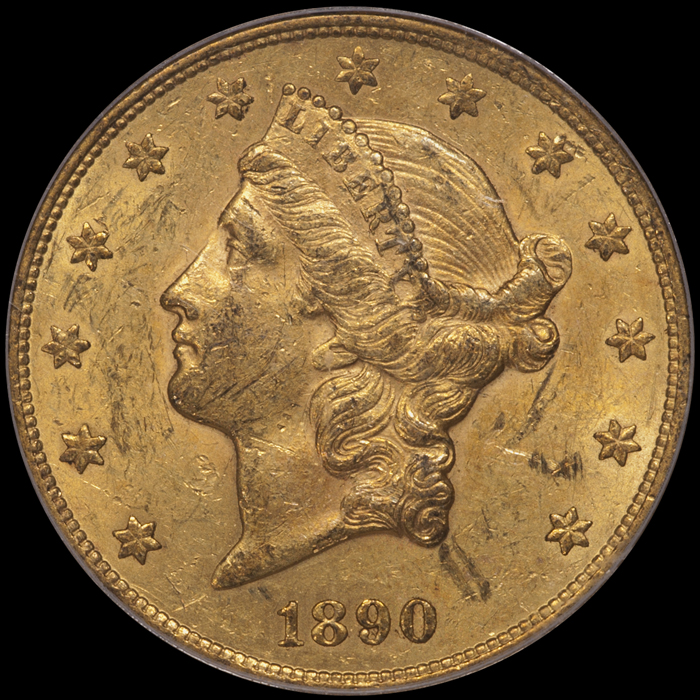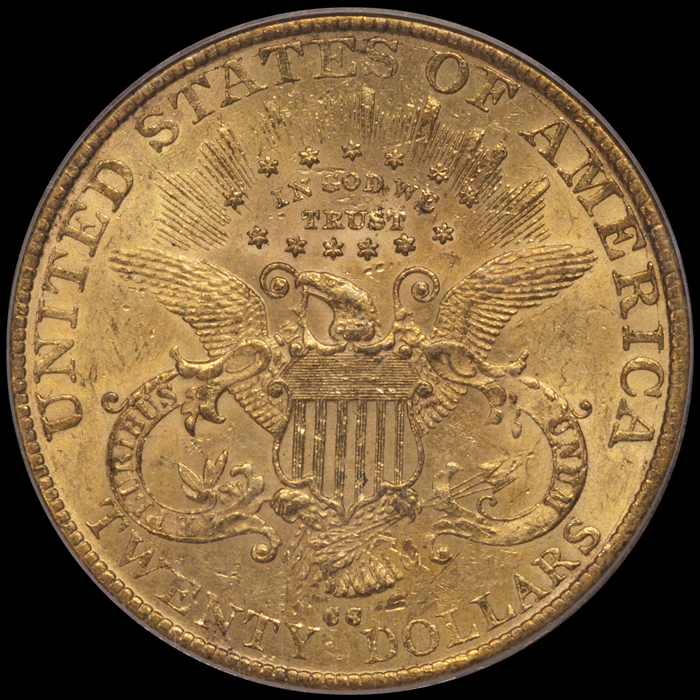 $20.00 - 1890-CC PCGS AU58 CAC
Date…….1890-CC
Grade…….PCGS AU58 CAC
PCGS Price Guide.….…...5000
Population (PCGS).…...….276/244
Population (NGC).…..….…657/213
Population (CAC)..…..….....71/34
Serial Number……9014.58/25576036
PCGS Lookup Number…….9014
$20.00 - 1890-CC PCGS AU58 CAC - $4500
PCGS/CAC AU58 1890-CC $20
The 1890-CC is among the most common double eagles from Carson City. It is readily available in AU58 and CAC approved examples are fairly plentiful. Because of this, the 1890-CC is a perfect type coin for the collector searching for a single high grade Carson City.
This piece exhibits rich natural orange-gold color with some darkening of the high spots from storage in an overseas bank vault. There is a complete lack of wear and this piece has the appeal of many 1890-CC double eagles graded MS61. A few prominent obverse marks in the right field are noted.
Three PCGS/CAC AU58 1890-CC double eagles have sold at auction since October 2018 and these have realized $4,800 (8/19), $4,680 (8/19), and $4,800 (10/18).
Before quantities of this date in AU58 came on the market in early 2018, CAC approved pieces typically brought $7,500-8,500 at auction.
CAC has approved 71 in this grade with 34 finer.
FROM THE HOUSTON COLLECTION