$20.00 - 1876-CC NGC AU55 CAC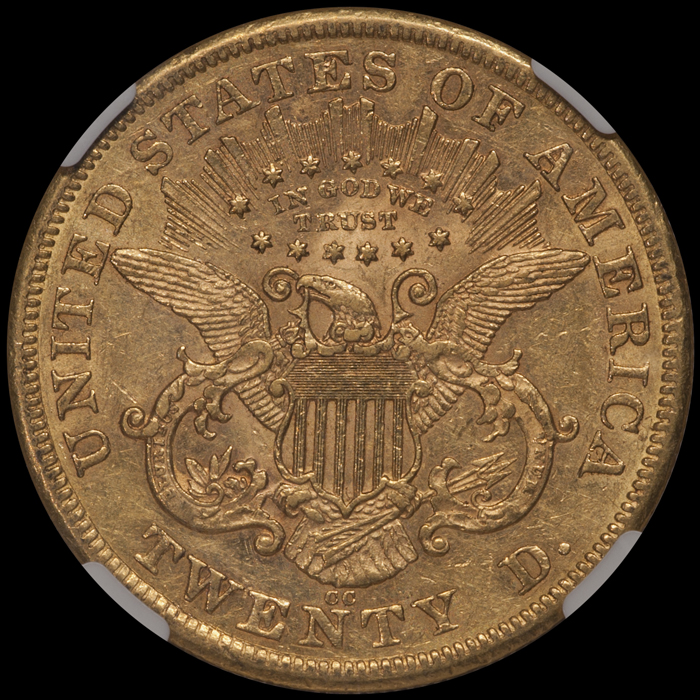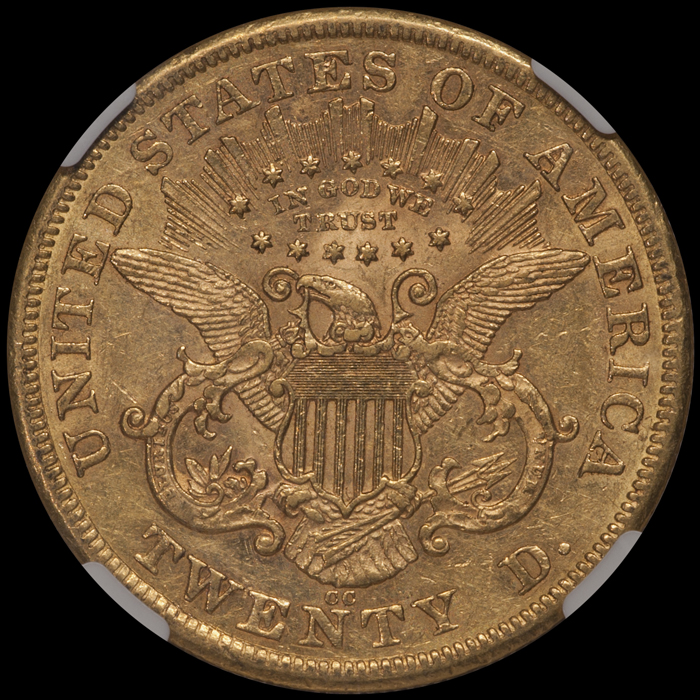 $20.00 - 1876-CC NGC AU55 CAC
Date…….1876-CC
Grade…….NGC AU55 CAC
PCGS Price Guide.….…...5500
Population (PCGS).…...….249/425
Population (NGC).…..….…362/739
Population (CAC)..…..….....34/76
Serial Number……3316283-009
PCGS Lookup Number…….8977
$20.00 - 1876-CC NGC AU55 CAC - $4350
CAC APPROVED NGC AU55 1876-CC DOUBLE EAGLE
The 1876-CC is one of the two more common Type Two issues from this mint along with the 1875-CC. There are over 600 grading events for the 1876-CC in AU55 with just 34 coins approved. Even accounting for repeat submissions, it is likely that not more than 10% of the 1876-CC twenties in AU55 have been stickered.
This is an extremely high end example with light wear and natural dusky russet color. This coin has seen very little circulation as evidenced by the mark-free surfaces and the lack of appreciable wear.
The last CAC approved 1876-CC double eagle to sell at auction was a PCGS piece which brought $6,950 as DLRC 3/18: 8297.
Before the population of this date in the higher AU grades was disrupted by the Fairmont Hoard, nice AU55 1876-CC double eagles routinely sold for $5,500-6,000.
CAC has approved 34 in this grade with 76 finer.
FROM THE HOUSTON COLLECTION