$10.00 - 1892-O PCGS MS62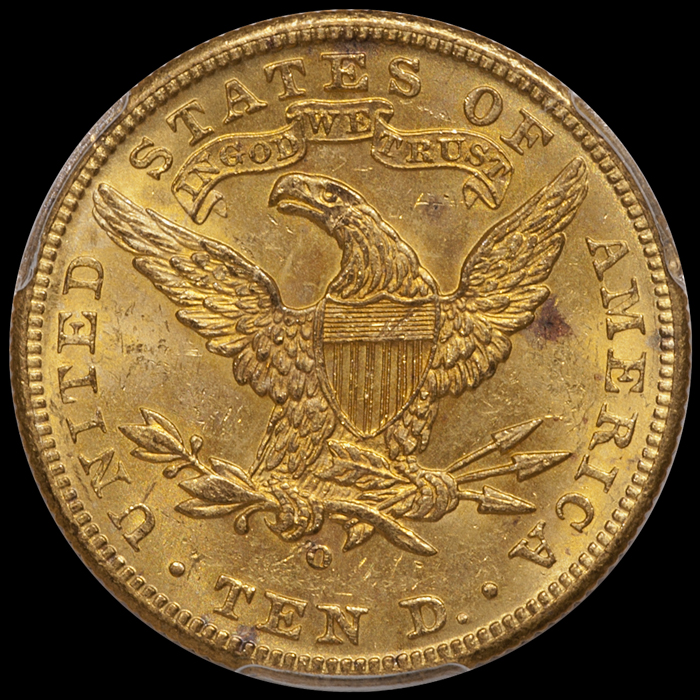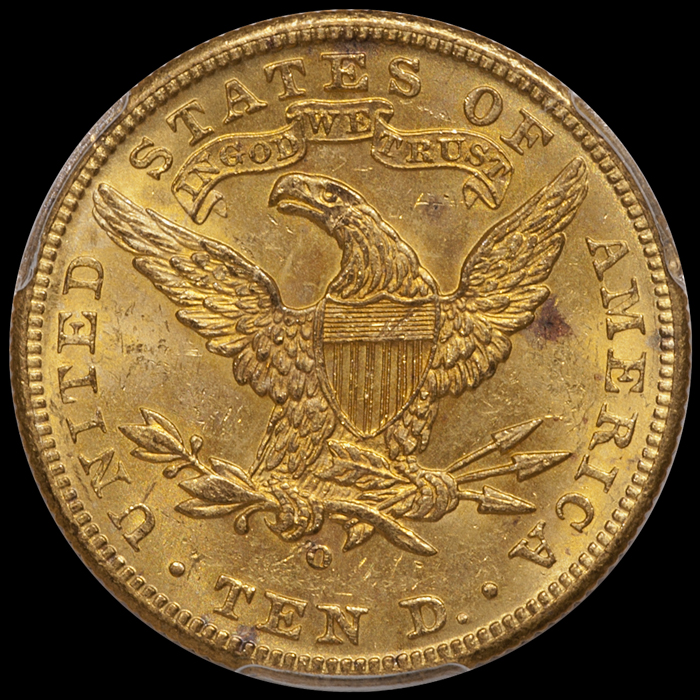 $10.00 - 1892-O PCGS MS62
Date…….1888-O
Grade…….PCGS MS62
PCGS Price Guide…..…...2300
Population (PCGS)…..…..178/8
Population (NGC)………...141/1
Serial Number…….8723.62/37758997
PCGS Lookup Number…….8723
$10.00 - 1892-O PCGS MS62 - $1750
PCGS MS62 1892-O EAGLE
The 1892-O is available in grades through MS62 but it is rare in MS63 and unknown any finer.
This piece is very frosty and shows nice natural medium orange-gold color. It is has typically abraded surfaces and there are a few mint-made toning spots, mostly on the reverse.
A better than average example for the date and grade.
FROM THE BLUE HILL COLLECTION
DWN collects sales tax when appropriate.
PLEASE ADD $25 FOR EXPRESS MAIL SHIPPING ON ALL COINS PRICED AT $2,500 AND BELOW.